Welcome to the Yogamint Archive
Timeless wisdom served up in easily digestible portions, designed to freshen your day and enrich your life.
mints
25-Sep-2011

Golden Figs for Potency

Fig-ure this: the fruit of the gods—fresh figs— offer up some divine benefits for both men and women.

04-Sep-2011

Get Into Cobra Pose

Yogis wisely watched the creatures of the earth to learn about proper alignment of body and spirit. As a healthy spine...

05-Sep-2010

Affirm Your Energetic Best

What is the soul? It's pretty mysterious. For awhile, back in Enlightenment-era Europe, it was thought to be a little node . . .
in depth
26-Sep-2010

Ayurvedic Skin Care

Besides being your largest organ, your skin is your best protection against the ravaging effects of the elements. Therefore, you want to do everything you can, internally and externally...
cosmic corner
28-Apr-2011

Astral Weather Report, May '11

The month of May begins with a fury of action and activity. The energy is heightened, the tone is anxious and it seems as if people you love are on the warpath. In general, the feeling is that it's time...
Navigate Your Day with Grit & Grace
Get a Free Yogi Lifestyle e-Mint, Plus a Twice-Monthly Musing Delivered to Your Inbox
Let's Connect
Yogamint E-books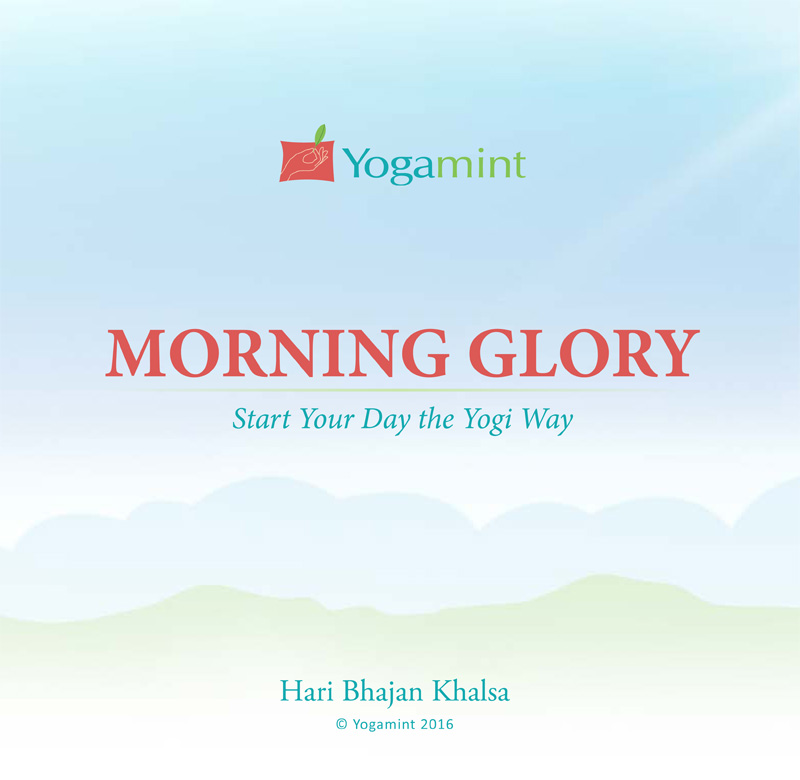 Freebies