Welcome to the Yogamint Archive
Timeless wisdom served up in easily digestible portions, designed to freshen your day and enrich your life.
mints
29-Aug-2012

Embracing Solitude

We are, by our very nature, social beings; but sometimes you just need to be alone. Henry David Thoreau said...

21-Aug-2011

Cooling Yogic Breath

Is it hot enough for you? If so, cool yourself down with some simple yogic breathing techniques. Here's a good one...

01-Aug-2010

Iced Peppermint Tea

One of the most refreshing drinks of all time is iced peppermint tea. Keep this favorite in your fridge all summer long!
in depth
22-Aug-2010

Mama Needs Nurturing

Women by nature are givers, inherently designed to be mothers, whether mothering a business, household, garden, community, or our children.
cosmic corner
28-Apr-2011

Astral Weather Report, May '11

The month of May begins with a fury of action and activity. The energy is heightened, the tone is anxious and it seems as if people you love are on the warpath. In general, the feeling is that it's time...
Navigate Your Day with Grit & Grace
Get a Free Yogi Lifestyle e-Mint, Plus a Twice-Monthly Musing Delivered to Your Inbox
Let's Connect
Yogamint E-books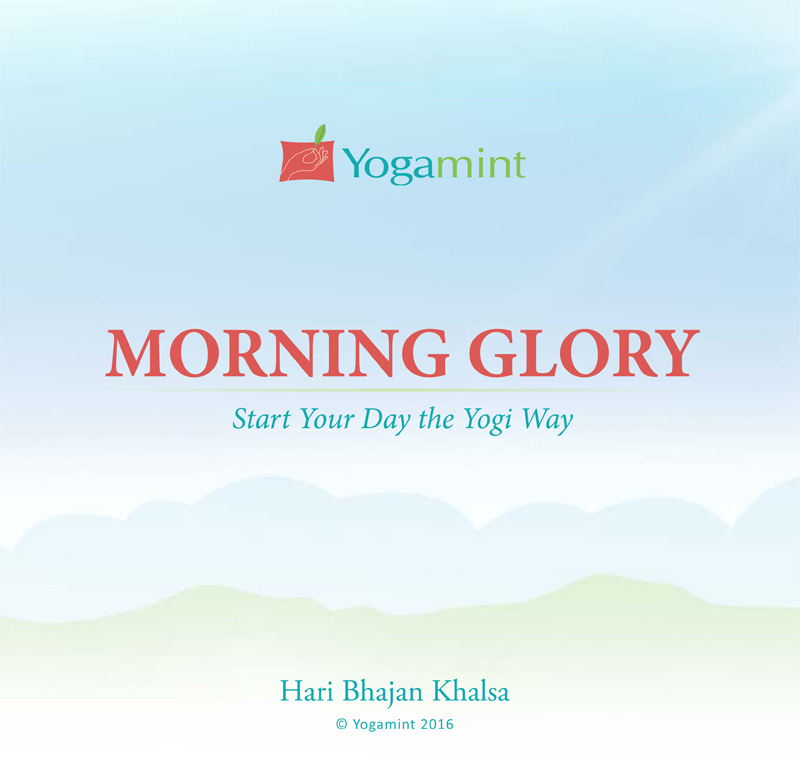 Freebies