Welcome to the Yogamint Archive
Timeless wisdom served up in easily digestible portions, designed to freshen your day and enrich your life.
mints
29-Aug-2012

Embracing Solitude

We are, by our very nature, social beings; but sometimes you just need to be alone. Henry David Thoreau said...

21-Aug-2011

Cooling Yogic Breath

Is it hot enough for you? If so, cool yourself down with some simple yogic breathing techniques. Here's a good one...

01-Aug-2010

Iced Peppermint Tea

One of the most refreshing drinks of all time is iced peppermint tea. Keep this favorite in your fridge all summer long!
in depth
22-Aug-2010

Mama Needs Nurturing

Women by nature are givers, inherently designed to be mothers, whether mothering a business, household, garden, community, or our children.
cosmic corner
Navigate Your Day with Grit & Grace
Get a Free Yogi Lifestyle e-Mint, Plus a Twice-Monthly Musing Delivered to Your Inbox
Let's Connect
Yogamint E-books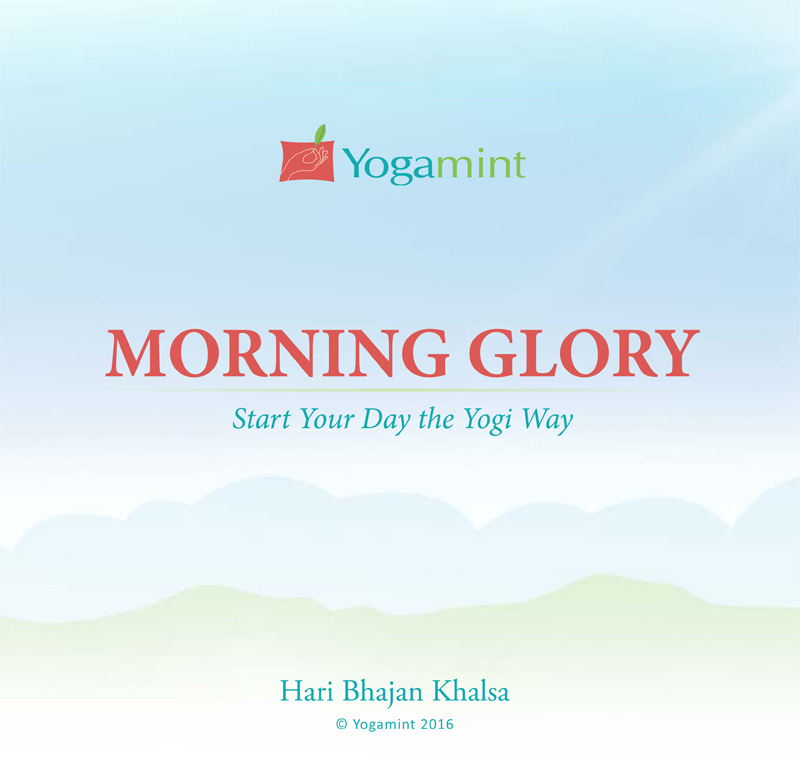 Freebies