Welcome to the Yogamint Archive
Timeless wisdom served up in easily digestible portions, designed to freshen your day and enrich your life.
mints
29-Jul-2012

Tibetan Singing Bowls

Remember running your finger around the rim of a wine glass to make it hum? The same concept lies...

11-Jan-2012

The Benefits of Bow Pose

Stress got you tied up in knots? Get some help with bow pose—a posture that really rocks.

31-Jul-2011

The Wonders of Cardamom

This fragrant, mysterious spice from the East comes as tiny black seeds wrapped in their own protective pod.
in depth
05-Jun-2011

Heal Your Second Chakra

Your second chakra is home to your most intimate feelings and thoughts. Located between the sacrum and reproductive organs, this energy center supports your ability to express feelings of...
cosmic corner
07-Jul-2011

Release, Relief and Healing

Mandalas are living entities with their own life force energy. These ancient symbols bring the ability to communicate and facilitate healing, both subtly and powerfully, through your subconscious mind.
Navigate Your Day with Grit & Grace
Get a Free Yogi Lifestyle e-Mint, Plus a Twice-Monthly Musing Delivered to Your Inbox
Let's Connect
Yogamint E-books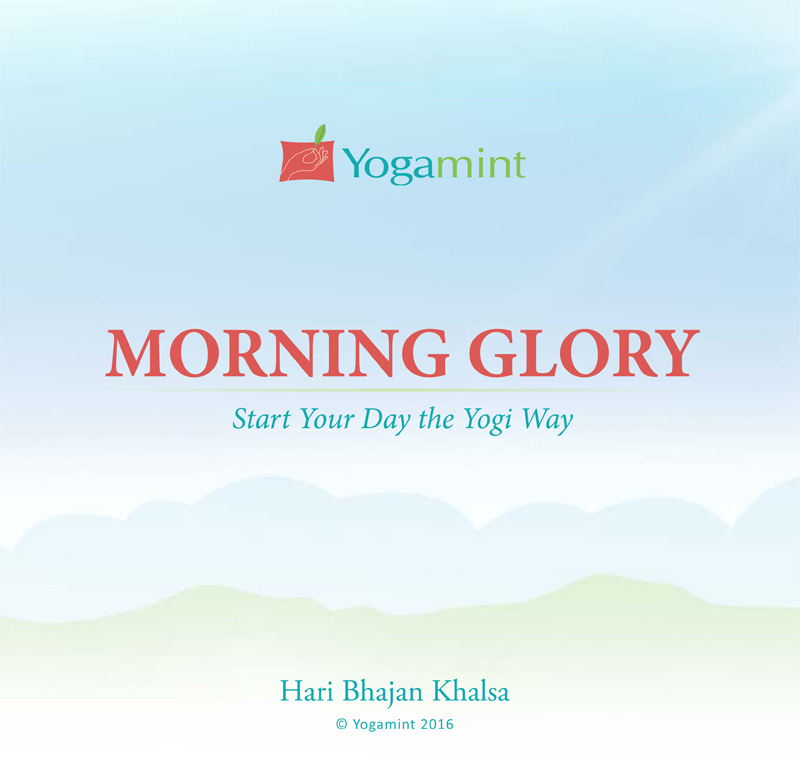 Freebies